Clock Motor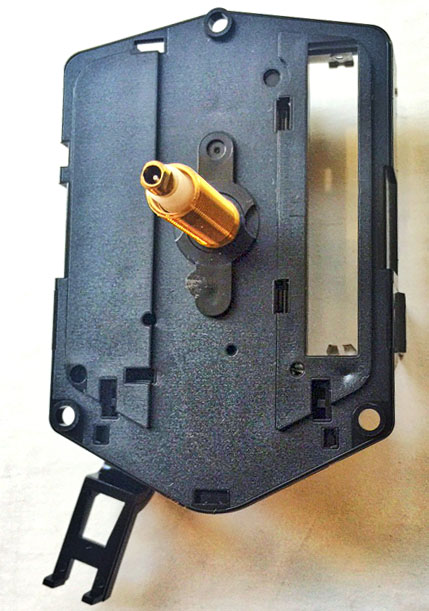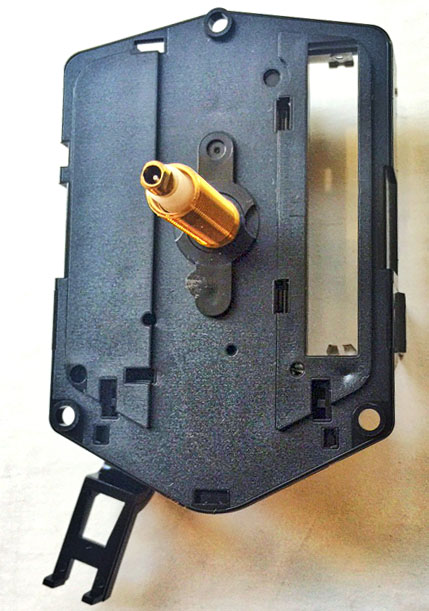 Clock Motor
If your Time To Brush Clock has stopped working, these replacement motors are easy to install. They are available in two different types: Short Shaft for clocks bought after 2006, and Long Shaft for clocks bought before 2006. If in doubt, choose the Long Shaft.
A video showing how to replace the motor is here.
$5.00 shipping charge added at checkout.